Clarkton Restaurant is since June 1 under new management.
   7.30AM – 10PM, DAILY
The new name > Bayern Stub'n
Guests Favorite Rooms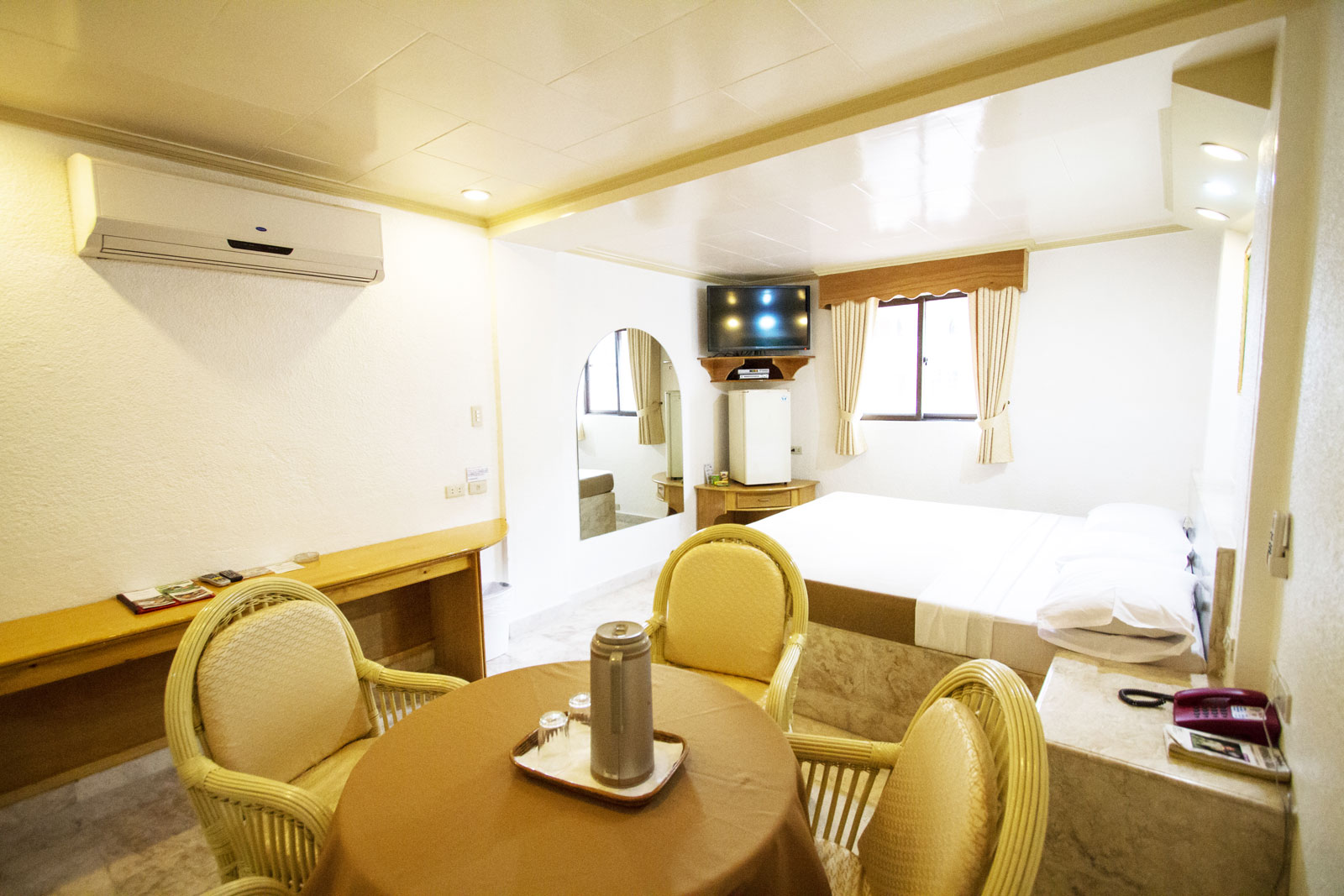 Occupancy: Good for 2 personsThe King Suite is a comfortable 29 sq. meter suite featuring a King size bed.
Free Wi-Fi
24-Hr Service
HDTV
133 TV Channels
In Room Safe
Minibar
Book now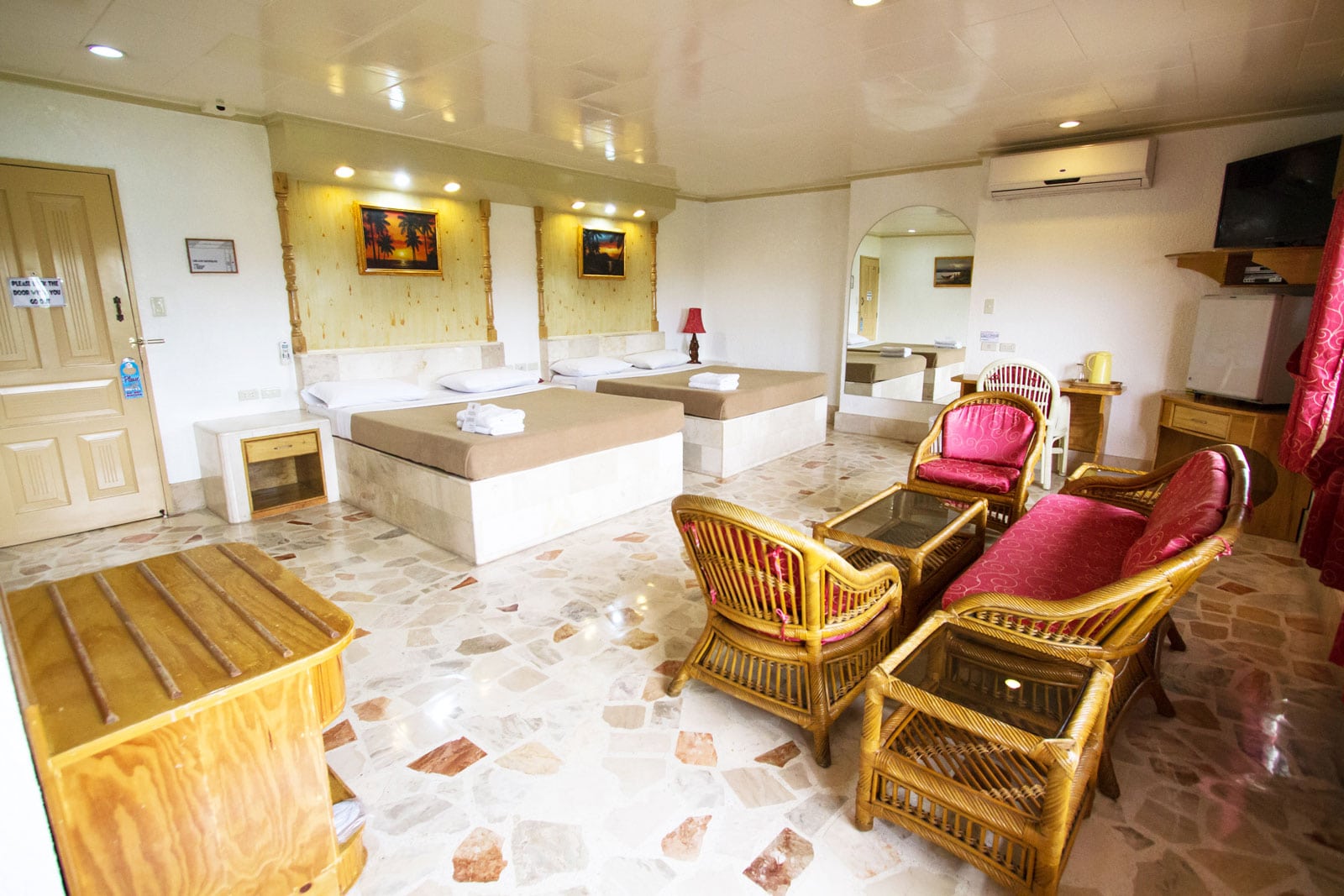 Occupancy: Good for 4 personsThe King Suite Double room features 2 King beds and a 4-person sitting area.
Free Wi-Fi
24-Hr Service
HDTV
133 TV Channels
In Room Safe
Minibar
Book now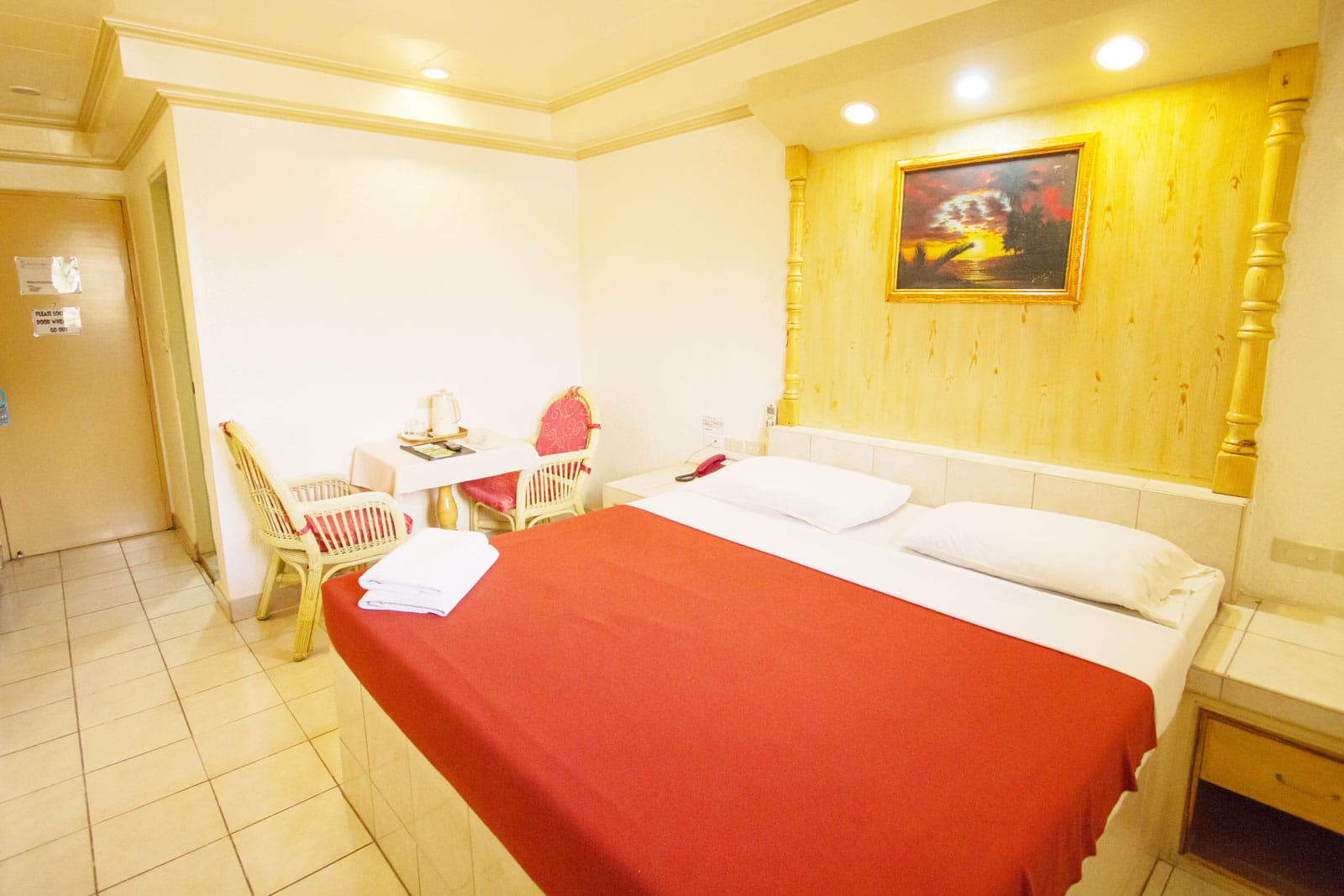 Occupancy: Good for 2 personsStandard rooms are located in the main building of the hotel and feature a Queen size bed, 2-seat table, and split air-conditioning.
Free Wi-Fi
24-Hr Service
HDTV
133 TV Channels
In Room Safe
Minibar
Book now
What Other Visitors Experienced

Searched the internet and i found, booked and visited this hotel that i like to call utopia...
Georg Jones, Standard Double

I give it a 5 out of 5! Great hotel, friendly staff, clean, relaxing... Yep i'm coming back!
Sam Donnathan, King Suite

Such a nice place... Next time i will book a 3 weeks stay at this place.
Rosanne O'Donald, Single Room

By far the best hotel in the city! Location is nice and the service is great!
Carl Adams, Single Room
Hotel Tabs
Clarkton Hotel in Angeles City, Pampanga, Philippines, has been operated under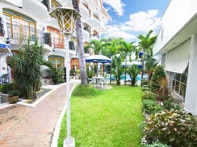 German management since 1992 – making it one of the longest running foreign-managed hotel in the region. Our highly trained and dedicated staff offers superior guest service, creating a unique ambiance that many people from around the world return for.  Clarkton is one of the few hotels in the area with historically dedicated clientele who stay with us year after year for their holiday.
Panorama Restaurant is known with its highly recommended food served by our accommodating food attendants and prepared by our world-class chefs that definitely sums up the whole Panorama experience. It is an exceptional venue to enjoy the different mouthwatering cuisines from all over the world that tourists will surely love.
Panorama Restaurant Function Room is in the rear building of the hotel and is open nightly from 5 PM until 1 AM.  Our Function Room offers karaoke sing along, billiards, and is a quaint environment where guests can sing, drink, and eat food together.
Guests who make direct bookings can avail discounts according to their length of stay at Clarkton Hotel.
5% Discount for cash advance payment (entire stay)
  5% Discount for min. 1 week stay on room rates
10% Discount for min. 4 week stay on room rates
Please inquiry to our front desk for additional details.
These discounts are exclusive to direct bookings only and cannot be combined with Online Travel Agencies, third parties, or other promotional offers.
Prices are subject to change without prior notification. 
Booking.com completes transactions with incoming guests excluding 12% VAT . These extra charges only appear after the guest opens their hotel invoice with the printable voucher which is sent from Booking.com via email.
Booking.com will email the net fare without these charges even in the body of the email itself; therefore, causing some guests confusion upon arrival. Please be aware of these marketing tactics used by Booking.com.
All Booking.com, Agoda, and Expedia Partner transactions should be inclusive of 12% VAT.
If for any reason these charges are not delivered by the Online Travel Agency, the hotel will include them to the room rate upon arrival.