Two entertainment venues are available at Clarkton Hotel.
Located in the main building of the hotel and visible from the street is Pan Am Bar, open nightly from
6 PM until 3 AM.
Pan Am
is a gentlemen's establishment with dancing, billiards, music, and drinking.
Here, guests can relax enjoy the hospitality of the staff.
For those adults, couples, and families looking to relax and enjoy themselves as well,
Mirror's KTV
in the rear building of the hotel is open nightly from 6 PM until 3 AM.
Mirror's offers karaoke sing along, billiards, and is a quaint environment where guests can sing, drink, and eat food together.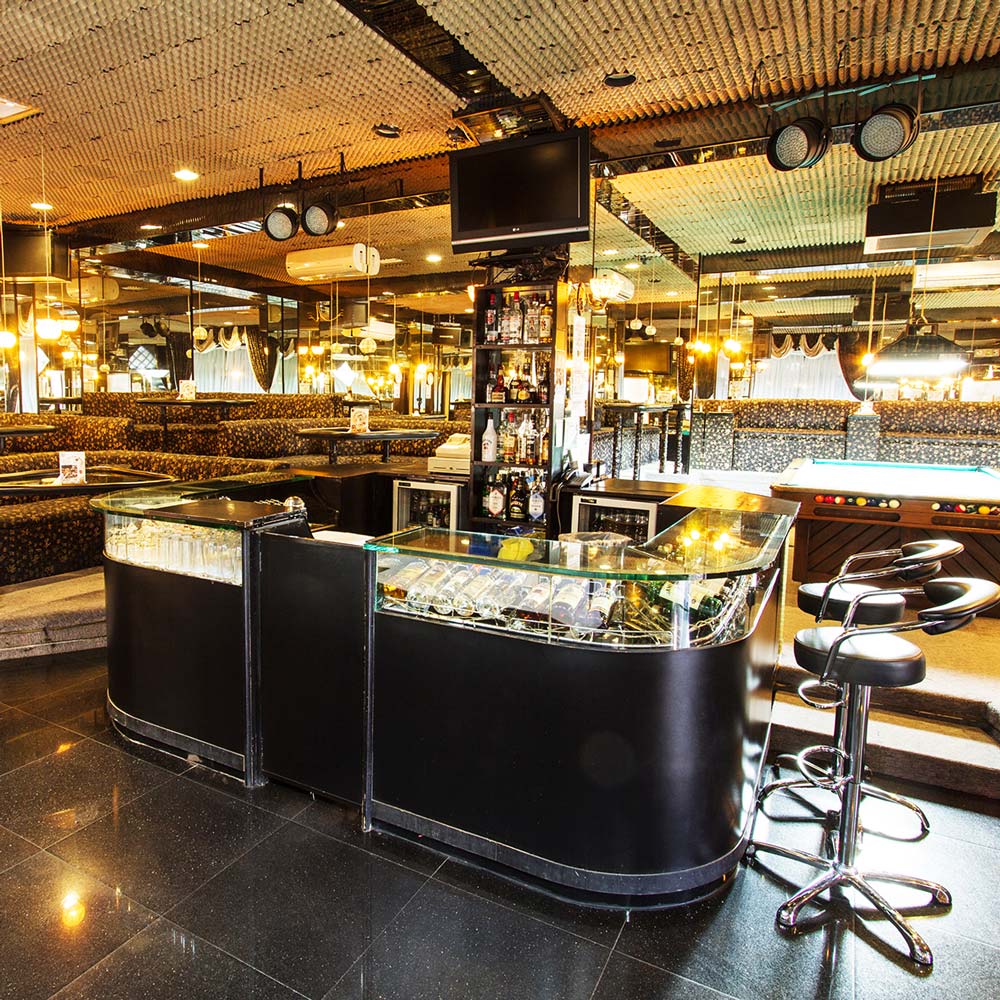 Mirrors KTV Bar
Mirrors KTV bar offers family friendly videoke, drinks, billiards, food, and more...
Read More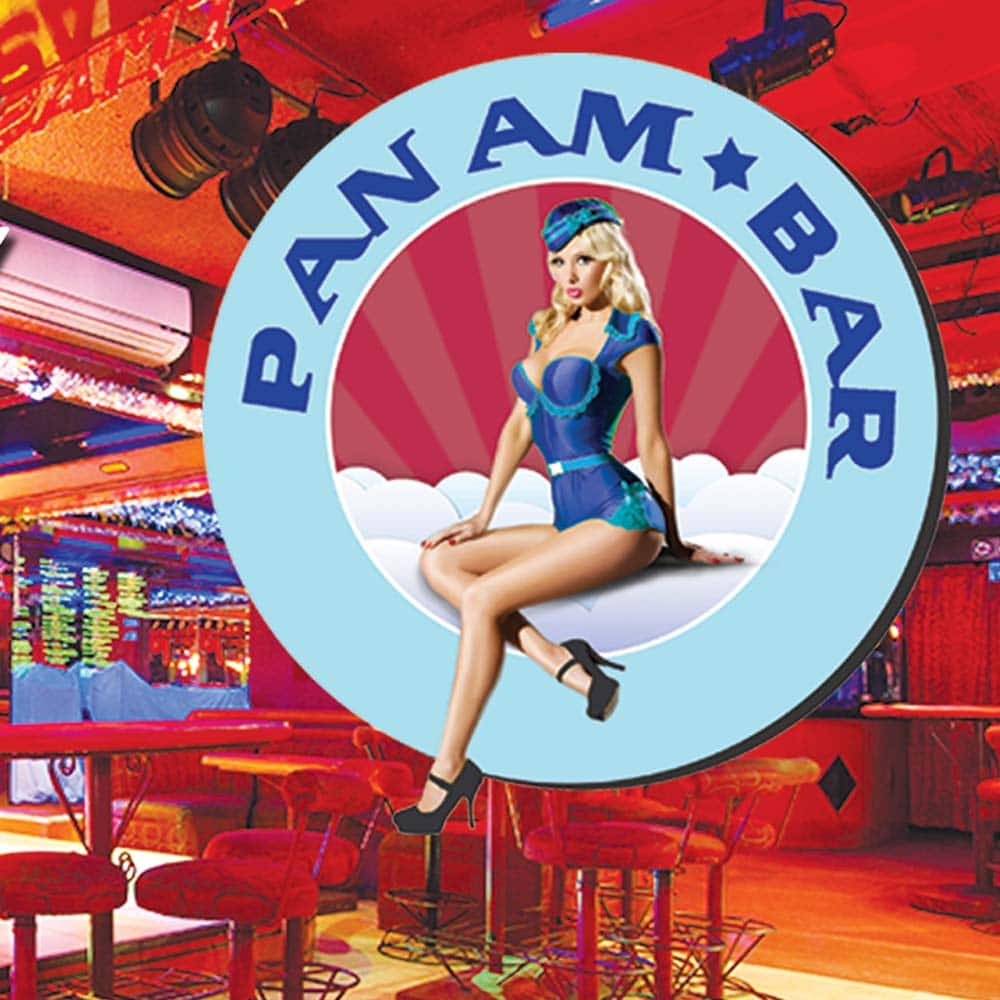 Pan Am Bar
Pan AM Bar features dancing shows, billiards, drinking, foods, and hospitality…
Read More